About TimeBase
Originally, TimeBase was a key component of RTC Lab (former Deltix Inc.) product suit, which, starting from 2020, has become a part of EPAM Systems family.
TimeBase leverages over 15 years of experience, hundreds of active clients, and a professional R&D team of original creators of Deltix Inc.
TimeBase is an event-oriented high-performance time series database and messaging middleware with roots coming from the capital markets domain.
However, today, we cannot imagine our world without huge and ever-growing volumes of high-frequency heterogeneous time-series data coming from all sorts of devices in real-time.
Being able to capture and effectively process in-memory, real-time and historical time-series data, has become a key game-changing factor of any modern data-driven business.
We get you covered with cost efficient scaling technology, superior performance, multi-language APIs, sophisticated and intelligent data modeling, handling historical and real-time data and many other critical features naturally and professionally supported by the TimeBase to help you achieve even your most challenging goals.
TimeBase encompasses huge amount of experience, business and technology best practices, battle-tested team of domain professionals you can put to work in time and on budget!.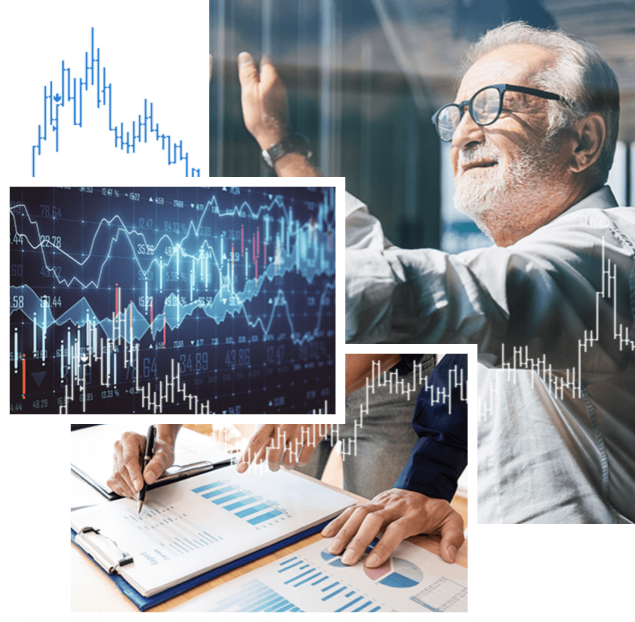 Have a question?
Let's discuss together